This month we held the first Global Chamber® "Virtual League of Opportunities" (LoO) with speakers and attendees from around the world, sharing information on new global business opportunities.
LoO is a recurring forum organized by Global Chamber® where we have a group of leaders with ideas meeting up with leaders with access to funds including investors, companies and more. Be global and UNSTOPPABLE!
Members exchange information about their ideas and answer questions for possible buyers/investors.
This new program joins other 'league' virtual events by Global Chamber® that includes:
League of Extraordinaries - Gathering extraordinary service providers for 'speed dating' to build their business referral network amongst other companies supporting the growth of exporters, importers and foreign direct investor, and...
Export League - Helping exporters reach new markets by connecting them to warm introductions across metros and borders to get deals done more effectively and productively, and now...
League of Opportunities - Gathering business leaders together with leaders who have business opportunities to connect and do deals.
At this inaugural event, the following companies presented their information.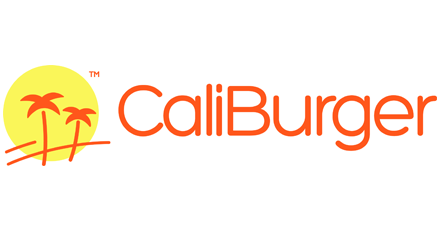 CaliBurger LatAm is looking for partners to expand their franchise restaurant to Latin America.
Cowboy Cricket Farms Mexico is the first edible cricket producing farm in northwest Mexico, offering alternative foods for national and international markets in alliance with Cowboy Cricket Farms Inc., a leader in the edible insect industry in the United States.
Health Optimizing is looking for franchisees around the world to expand their technology-driven clinics.
Gourmet E-Store is looking to expand its business from the Mediterranean Sea to the rest of the world by finding new customers around the globe.
The mission of E-TroTro is to reduce deaths from air pollution, accidents, and global warming through sustainable transportation options for Africa while also providing good financial returns for investors. Etrotro is looking for grants and seed investment from angel investors to run pilot electric van transports in Ghana.
If you're interested to learn more about any of these opportunities, contact them via the Global Chamber® directory or contact us at info@globalchamber.org.
If you're a member with a good business idea looking for investment by an individual or a organizational investment, join us for League of Opportunities and let's discuss.
Sincerely,
Doug Bruhnke
Founder/CEO of Global Chamber®