Denver Sponsors and Collaborators
Sponsors and Collaborators
Meet Our Exceptional Sponsors
The sponsors of Global Chamber Denver support our vision of growing cross boarder trade and investment. They are valued community and business partners that support the growth of businesses and communities everywhere. For information on sponsorship opportunities please email DEN@globalchamber.org.
---
---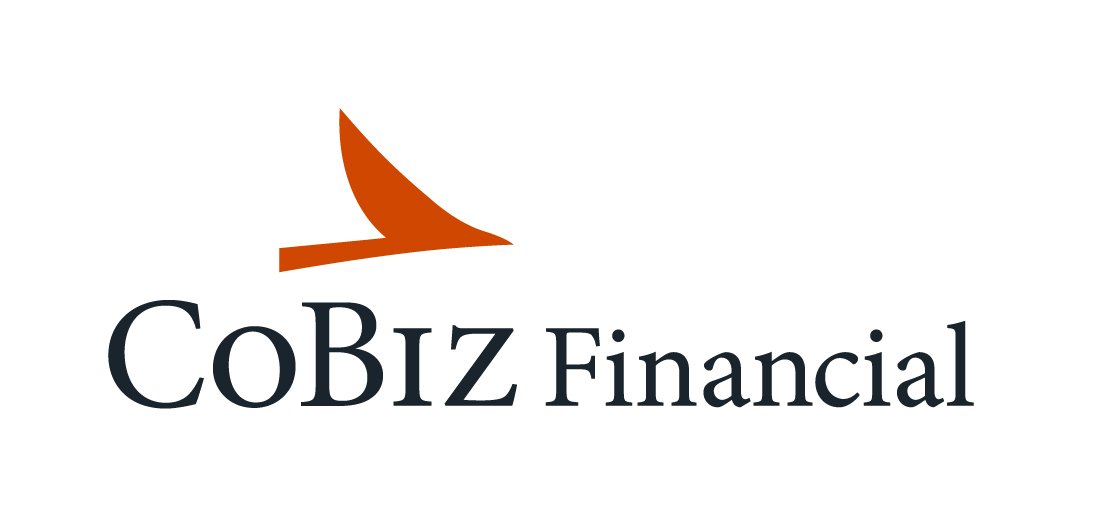 CoBiz Financial is committed to serving the complete financial needs of successful businesses, business owners, professionals and high-net-worth individuals. We create thoughtful, integrated, comprehensive solutions tailored to each customer's needs, thereby freeing them to succeed personally and professionally.
---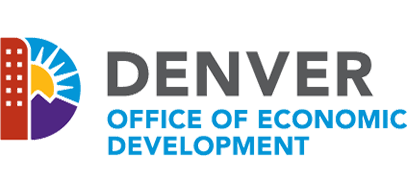 The Denver Office of Economic Development (OED) is dedicated to advancing economic prosperity for the City of Denver, its businesses, neighborhoods and residents. Our purposeful and intentional approach to economic development is designed to broaden the tax base, stimulate balanced growth, increase the availability and affordability of housing, revitalize neighborhoods, and develop a skilled workforce for our region's employers. From small business financing to regulatory assistance, employee recruitment, Enterprise Tax Zone Credit assistance and a myriad of other services, we serve as a resource to help businesses thrive.
---

Wealth Strategies Group is the market-leading financial services company in every community we serve through our passionate pursuit of excellence. We bring certainty to what you have imagined, by protecting and building your greatest assets.
---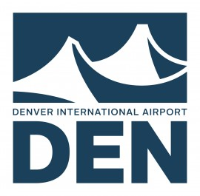 Denver International Airport is the 18th-busiest airport in the world and the sixth-busiest airport in the United States. With 58.3 million passengers traveling through the airport each year, DEN is one of the busiest airline hubs in the world's largest aviation market. DEN is the primary economic engine for the state of Colorado, generating more than $26 billion for the region annually.
---

EKS&H is a nationally recognized professional services firm providing audit, tax, technology, wealth advisory, and business consulting services to public and private clients locally, nationally, and internationally. Our commitment to client service has resulted in sustained growth since we began in 1978. Working collaboratively, the best measure of our success is the success of our clients.
---

Visit Denver is a private, nonprofit trade association that is responsible for marketing metro Denver as a convention and leisure destination. The Bureau is contracted by the City & County of Denver to act as the official marketing agency for Denver. It is governed by a board of directors, and employs a staff of more than 60 professionals.
---

With more than 650 attorneys in 15 offices, Ballard Sphar can respond wherever and whenever our clients need. Ballard Shar provides results-driven counsel and exceptional service in Litigation, Business and Finance, Real Estate, Intellectual Property, and Public Finance.
---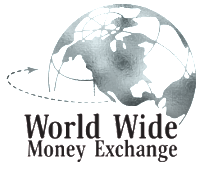 World Wide Money Exchange (WWME) is a Colorado-based corporation with over 25 years experience in the operation of Foreign Currency airport concessions. Founded in 1991, WWME holds the distinction of being the only 100% Latina owned and operated Foreign Currency Exchange in a major airport in the United States, today.
---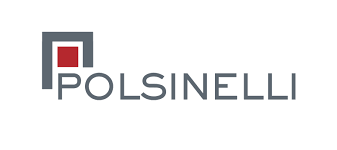 Polsinelli is a law firm with more than 800 attorneys in 20 offices. Ranked #24 for Client Service Excellence and #10 for best client relationships among 650 U.S. he firm's attorneys provide value through practical legal counsel infused with business insight, and focus on health care, financial services, real estate, intellectual property, mid-market corporate, labor and employment, and business litigation.
---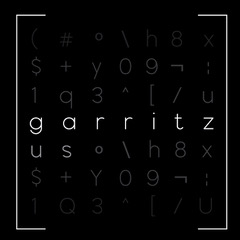 As a digital marketing agency, Garritz is committed to deliver business results. Garritz's work is focused on creating advertising strategies that bring results to their client's brands through disruptive thinking and an innovative approach to media. Garritz creates business platforms with creative thinking to communicate your brand's values; Garritz creates products; Garritz measure efficiency; Garritz deliver results.
---

Elite Advantage is a full-service digital marketing agency that positions itself as an extension of your business. We are innovators, movers, and shakers. Elite Advantage partners with businesses big and small, from established brands to edgy startups, from emerging corporations, to global corporations, all to help them achieve their strategic digital marketing goals.Sound research methods enable Elite Advantage to devise solutions that hit target markets and launch successful campaigns. Offices located in Denver, Dallas, Frankfurt, Mexico City & New York to meet their client needs.
---

The Office of International and Immigrant Affairs was created to facilitate the successful integration of immigrants and refugees into Aurora's civic, economic and cultural life. OIIA oversees the development and implementation of a strategic citywide plan regarding policy, programs and initiatives toward the local immigrant and refugee populations.
---
Collaborators

Event Photos and Sponsors
2018 Colorado Consular Corps Recognition Reception

Sponsored by:

Panorama Consulting Solutions

The Office of International and Immigrant Affairs,

JF Global, Swenson Law Office, Crazy Mountain Brewing Company, Balistreri Vineyards, Rising Sun Distillery




2017 Membership Recognition and Holiday Party

Sponsored by:

Elite Advantage,

Viega

Denver 7

NCDF

Crazy Mountain Brewery
Leadership Luncheon Series Featuring Director of the Office of Economic Development , Eric Hiraga.

Sponsored by:

Elite Advantage

Garritz

Colorado Consular Corps Recognition Reception with Keynote Speaker Aurora Mayor Steven Hogan

Sponsored by: City of Aurora, Crestcom, JF Global, Mile High Multilingual, Molson Coors and Visit

2017 Global Trade and Investment Forum. Featuring 55thPresident of Mexico Vicente Fox

Sponsored by: Garritz, Elite Advantage, Project Cure, Ballard Sphar, Metro State University, MH Multilingual, Cornerstone Advisors, City of Denver, Canadian Consulate, and Wystone
Doing Business with Latin America Forum

Sponsored by:
Auctoris

Sharelingo




Access to Capital with Speaker Director of SBA Greg Lopez

Sponsored by:

Tech Social






Why Cuba Luncheon with Speaker Rosy Aburto McDonough Director of Colorado

Minority Business Office Sponsored by;

State of Colorado Office of Economic Development

Business in Russia with former Colorado Governor Bill Owens and Russian Consulate Deborah Palmieri

Sponsored by:

Office of Russian Consulate
Business Series Luncheon with Russian Consul General Serge Petrov

Sponsored by ICON Suits

Why Cuba 2.0 Mission Trip Forum with

Lynx Global Intelligence