Globinar: Risks and Opportunities in Colombia and Latin America
Risks and Opportunities in Colombia and Latin America
With elections coming at the end of October in Colombia and some other Latin American countries, we are presenting the main risks companies doing business there will face. Global Chamber members including Lynx Global Intelligence and Colombia Risk Analysis will lead this session to cover topics like:
- Perspectives and Background
- Headline Risks
- Physical Security and Conflict Areas
- Elections and Politics Forecasts
Join us to learn more!
Zoom in from Anywhere!
Attend in Metro Phoenix: Skysong, 1475 N Scottsdale Rd, Scottsdale, AZ, 335D, Bldg 1, 7:45am-9:00am PT
Agenda
00:00 – Multi-Metro Globinar begins
Sergio Guzmán - CEO of Colombia Risk Analysis

Trevor Jones - CEO of Lynx Global Intelligence

Sergio Muñiz - CEO/Partner of Baltar Consultores Asociados
00:35 – Q&A Session
01:00 - End
Moderator: Doug Bruhnke, CEO/Founder of Global Chamber®
Speaker Biographies
Sergio Guzmán - CEO of Colombia Risk Analysis. Sergio provides business intelligence, security and political risk analysis for the Andean region. His expertise is in the Colombian conflict, the resolution of international conflicts and international development. He is a columnist for the Bogotá Post and Latin America Reports where he provides analysis to understand the evolution of the political and security context of Colombia and the region. Sergio also contributes articles and analysis in the Economist Intelligence Unit, America's Quarterly, and Business Insider. ​Before founding Colombia Risk Analysis, Sergio was the principal analyst for Colombia, Bolivia, and Suriname at Control Risks where he was an international consultant in political and security risks. Prior to that, Sergio worked in the microfinance industry for Accion International, where he was part of a team of global specialists promoting fair lending practices and standards in a project called The Smart Campaign. Sergio also has experience working for the US Congress and regional think tanks, such as the Inter-American Dialogue and the Institute for Policy Studies, both located in Washington DC. Sergio holds a Master's degree in International Economics and International Relations from the School of Advanced International Studies at Johns Hopkins University, and a Bacheleors in International Relations and History from the George Washington University. His native language is Spanish, he is fluent in English and is proficient in Portuguese. Sergio has spoken at numerous regional and international conferences on issues of political economy, finance, consumer protection, anti-corruption, and international relations.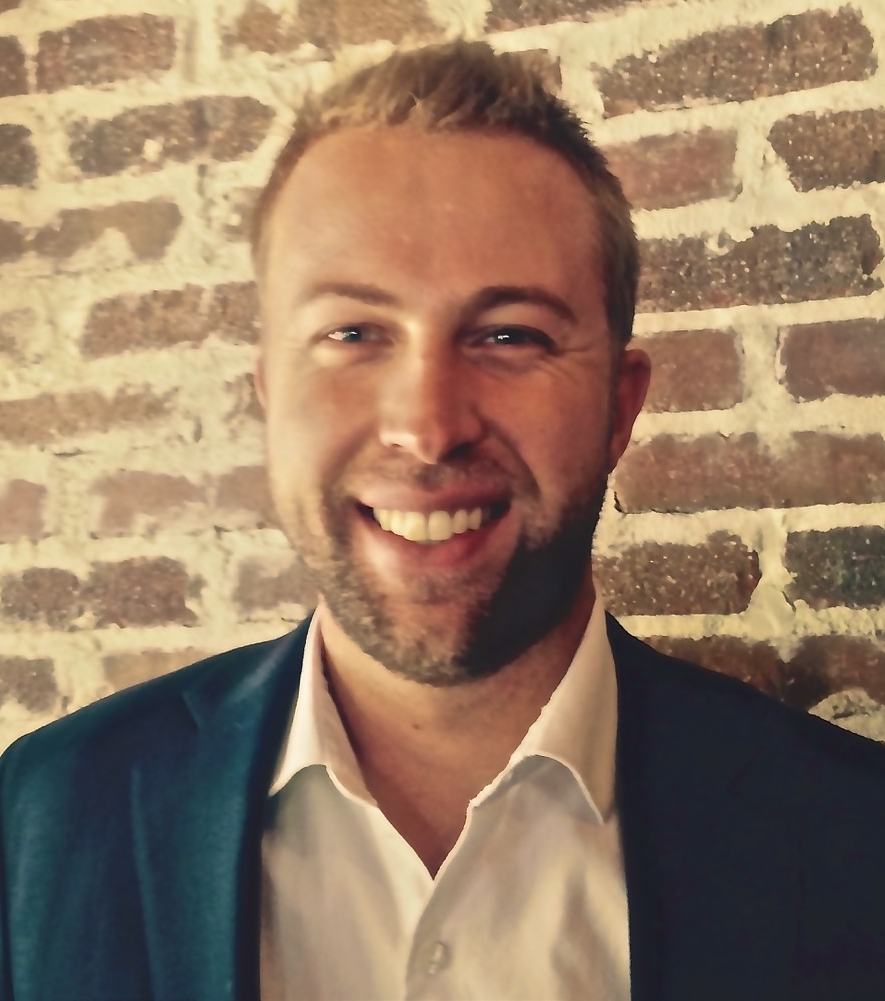 Trevor C. Jones - CEO of Lynx Global Intelligence. Trevor C. Jones co-founded Lynx Global Intelligence in 2015. Mr. Jones' background includes research focusing on geopolitical risk, counter-terrorist messaging, intelligence studies and complex decision making during humanitarian crisis. He has served as a Fellow at both the Denver Council on Foreign Relations and Secretary of State for Colorado and has presented his research on Complex Adaptive Systems to the United States Department of State. Trevor holds a BA in Psychology from Tulane University in New Orleans and an MA in International Security from the University of Denver. Trevor is a member of the International Association of Genocide Scholars and has completed a certification in Humanitarian Action at Duke University in Geneva, Switzerland. Mr. Jones has owned several businesses and serves on the Board of the Denver Global Chamber where he assists in facilitating international trade and promoting Denver as a global city.
Sergio Muñiz - CEO/Partner of Baltar Consultores Asociados. Sergio is a Executive with more than 25 years' experience in Business Planning, Finance, and Administration in major multinational companies. Expertise in developing strategies and implementing action plans to improve results, developing new markets and/or products. Experience in Mergers & Acquisitions and related financing. Leader in companies of diverse cultures and origins, restructuring organizations, processes and systems, using action oriented plans and negotiation skills to deliver business goals. Fluent in English and Spanish, working knowledge of French and Italian.
Moderator: Doug Bruhnke - Founder/CEO of Global Chamber®. Doug is a two-time expat with Dupont in Tokyo and Singapore, and he has worked in nearly every market segment, traveling to over 60 countries. Doug is a regional advisor for U.S. Global Leadership Coalition and a member of a variety of international groups including the Arizona District Export Council. He has a B.S. in Chemical Engineering from University of Utah and an EMBA from Michigan State University.
About Global Chamber®: Global Chamber® is a growing and collaborating community of CEOs, executives and leaders in 525 metro regions around the world... connecting members businesses to new opportunities and advancing growth and success. Global Chamber® is a registered trademark of Global Chamber, LLC.