Webinar Payments & API: An Analysis of Cross-Border Transactions
Time:
11:00 am - 12:00 pm
In this webinar, we'll provide an in-depth analysis of cross-border transactions.
Specifically, we'll be discussing:
The current state of cross-border payments
Components of cross-border payments
Handling post-transactional investigations
High-level product and engineering considerations
Tuesday, May 5 @ 2pm EST with Daniil Saiko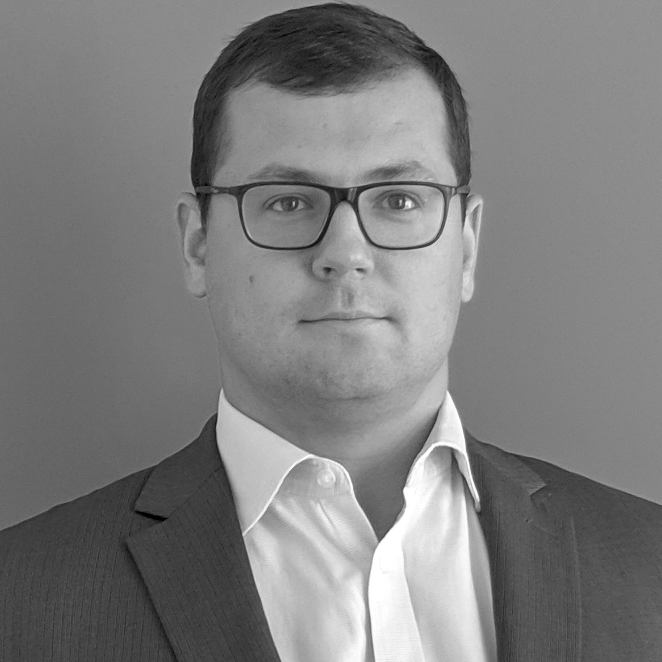 Daniil Saiko - Director, Product & Technical Sales at Cambridge Global Payments
Daniil leads Cambridge's global sales engineering and integrated products strategy for cross border payments and currency risk management solutions. He works with companies and banks designing FX and payments infrastructure. Daniil is also CFA Charterholder.
An event by Cambridge Global Payments
If you'd like to join the discussion but aren't available on the live date, please register for the webinar, and we will ensure that a copy of the webcast is made available to you on-demand.