Webinar Top Places for Global Tech Talent
Time:
11:00 am - 12:00 pm
Read more and register HERE.
Title: Top Places for Global Tech Talent
Date: Thursday, May 14, 2020, Time: 11am PT / 2pm ET / 7pm London
Duration: 1 hour
Summary
Join our three part series for everything you need to know to help your clients expand globally.
PART I: Join us for a trip around the world!
Listen in as the Globalization Partners team reveals the top countries where we're seeing superior tech talent pools. We'll explore five hot tech hubs, share country specific peculiarities and review resources available to help clients find their next great technical hire.
Speakers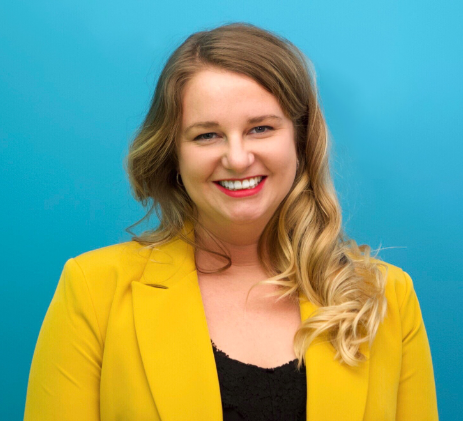 Leah Cowperthwaite
Channel Manager
Globalization Partners
Leah has been with Globalization Partners since 2019. She supports the partner ecosystem, which is not only the main driver of users on the platform, but has also been able to bring revenue back to GP's partners. With a focus on innovative global expansion and partner acquisition, Leah and the GP partner team have been able to achieve exponential growth.
Prior to Globalization Partners, Leah spent 5 years working with technology companies in Boston, helping to build and support robustpartner programs.