Webinar Top 5 International Expansion Mistakes to Avoid
Time:
11:00 am - 12:00 pm
Everything you need to know to help your clients expand globally.
An Event by Globalization Partners
Read more and register HERE.
May 28th, 11am PT / 2pm ET / 7pm London
PART II
Are your clients planning to expand Internationally? Have they found the perfect hire and need to move quickly to make an offer? What mistakes can you advise them to avoid?
Your clients expanding their businesses into international markets could be transformative for them, but without a clear vision, a solid plan, and thoughtful execution it might not deliver the results they expect.
In this webinar, we explore:
5 International expansion mistakes to caution your clients against when they are getting started
One of the top pitfalls to sustainable international growth when using contractors
What your clients need to know about International payroll
Learn about the biggest challenge once a new International team member is onboard
Speaker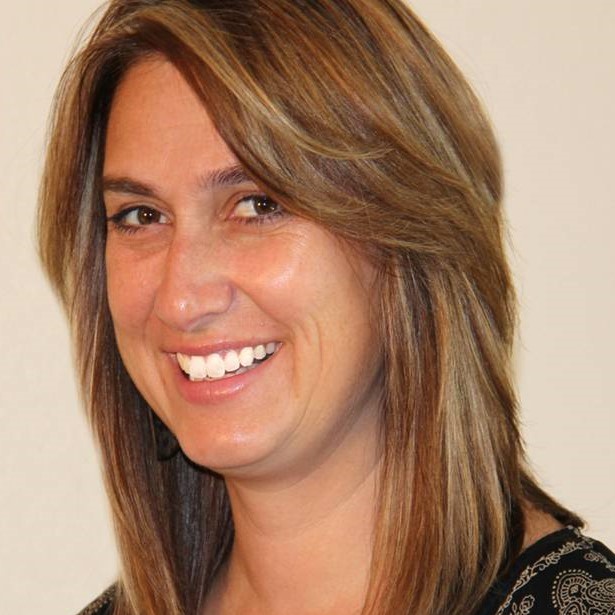 Lana Sciolla
Director, Strategic Partnerships
Globalization Partners
Lana is Globalization Partners' West Coast leader for Alliance and Partnership efforts. She spearheads a highly effective Partner ecosystem for GP that not only has been a key driver for users on their platform but has also been an important revenue contributor back to GP Partners. With a key focus on the Technology and Life Sciences verticals, Lana and the GP Partner team are driving explosive growth.
Prior to Globalization Partners, Lana has 20+ years with high growth companies, leading channel sales organizations, developing strategic partnerships and designing innovative channel strategies for companies in the Technology and Leadership Development industries. Lana is located in San Diego, CA.