Webinar Global Growth through Uncertainty
Global Growth Through Uncertainty: Why 2020 International Expansion Could Be Your Greatest Competitive Advantage
Tuesday, June 09, 2020 at 9am PT / noon ET / 5pm London
Program by Globalization Partners
Read more and register HERE.
Expand globally? Now? Though it may seem counter-intuitive, times of crisis and uncertainty present organizations with unique growth opportunities.
We've teamed up with IDA Ireland, Mintz, and Silicon Valley Bank to bring you a panel of experts who will discuss how to identify these opportunities in the market as well as how to position them to internal stakeholders for buy-in and consensus.
We'll cover:
The market opportunities
The legal and financial challenges
Maximizing immediate returns & investing for long-term benefits
Register today to save your spot.
Speakers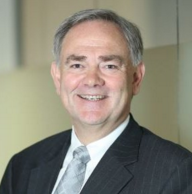 Emmanuel Dowdall
Executive President of North America
IDA Ireland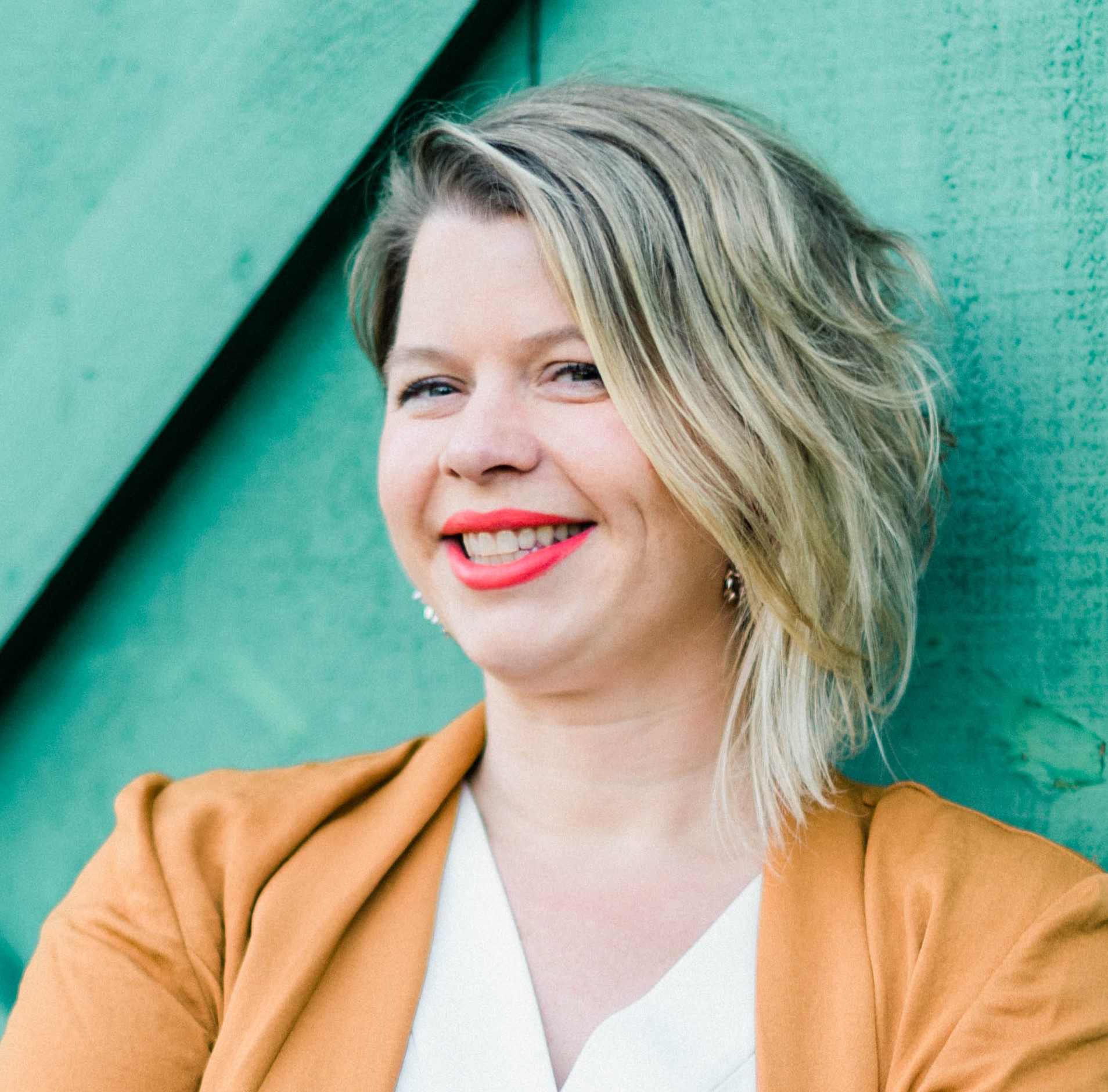 Kathrin Koedderitz
Regional Sales Director
Globalization Partners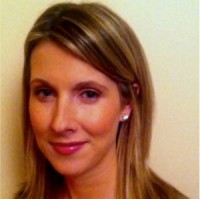 Yvonne McCague
Managing Director
Silicon Valley Bank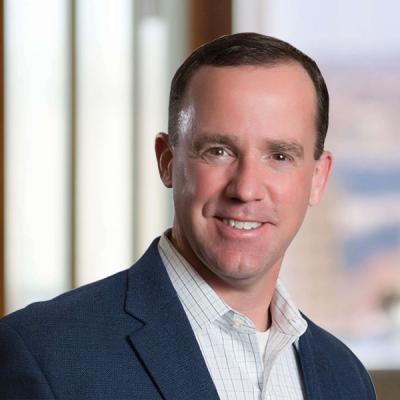 Larry Naughton
Member
Mintz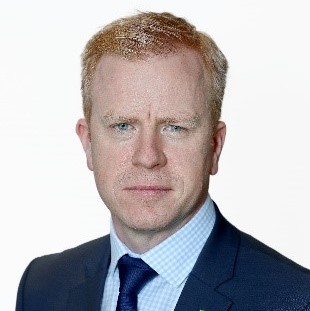 Dónal Travers
Head of Technology Group
IDA Ireland