Webinar Digital, Intellectual Property and Technology
Episode 4 - Digital, Intellectual Property and Technology
Date: Thursday, June 11, 2020
Time: 1pm PT / 4pm ET / 9pm London
Duration: 1 hour, 30 minutes
Read more and register HERE.
Summary
The New NAFTA, known as USMCA (in U.S.), CUSMA (in Canada) and T-MEC (in Mexico), will enter into force on July 1, 2020 (or later). As the world focuses on business resumption and recovery in the wake of COVID-19, preparing for the new agreement will be critical for companies relying on North American supply and value chains.
This Episode will examine the Digital and Intellectual Property Chapters in USMCA, changes to domestic legislation in areas such as IP and technology regulation, nearshoring opportunities, and the USMCA's potential to promote innovation in North America.
Our Speakers include:
Yuri Chumak, Partner, Dickinson Wright PLLC

Dan Ujczo, Practice Group Chair, Canada-U.S., Dickinson Wright PLLC
This webinar is complimentary but registration is required.
Speakers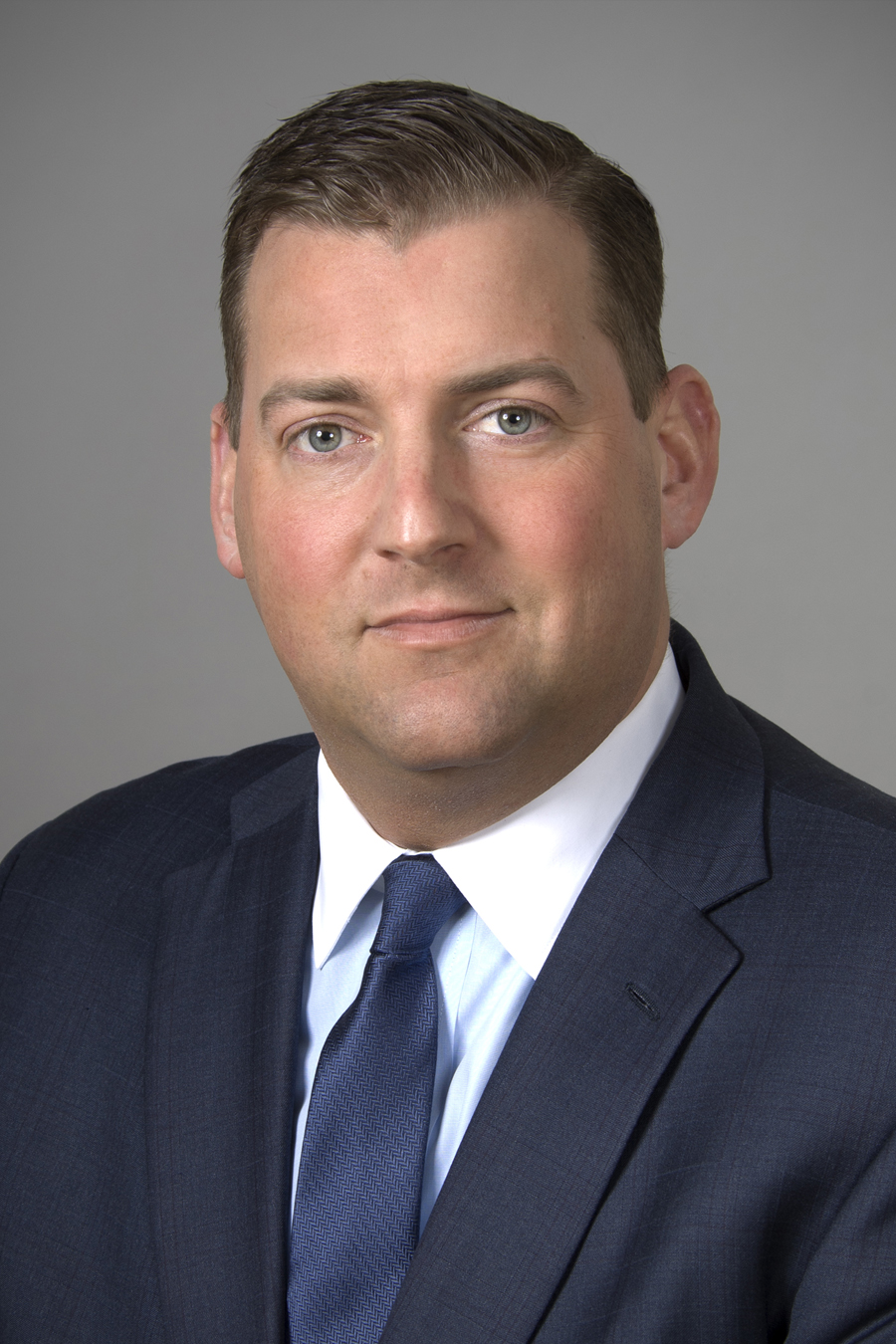 Daniel J. Ujczo
Of Counsel and Cross Border (Canada - U.S.) Practice Group Chair
Dickinson Wright PLLC
Dan is an international trade and customs lawyer who specializes in Canada-United States matters. In addition to his legal practice, Dan has responsibility for coordinating the firm's innovative Canada-US Platform where he collaborates with more than 475 Dickinson Wright attorneys who regularly assist businesses that have cross-border issues such as customs and compliance, corporate structuring, M&A, taxation, business immigration, intellectual property protection, and financial incentives. Dan also provides public policy counsel to governmental officials and corporate leaders in areas of regulatory cooperation, border security, economic development, labor mobility, corporate social responsibility, and public-private-partnerships.