Globinar: Managing Risk in Global Business
Managing Risk in Global Business
Are you doing business in other countries? Do you often travel for business?
There are several type of risks that are presented when you explore opportunities in other regions. Global Chamber is offering this globinar with members experts on these topic. We will discuss Political, Security, Health and Travel risks, among other important risks to consider... and how to prepare and overcome them... growing in an ever-turbulent world.
Join us to learn more! 8am US Pacific, 10am US Central, 11am US Eastern & 4pm London
Agenda
00:00 – Multi-Metro Globinar begins
Meredith Wilson - CEO of Emergent Risk

Trevor Jones - CEO of Lynx Global Intelligence

Todd Binkowski - Business Development Manager at International SOS.
Armando Yuri Rangel - VP of Sales and EdTech at Cypher Learning
00:30 – Q&A Session
01:00 - End
Moderator: Doug Bruhnke, CEO/Founder of Global Chamber®
Speaker Biographies
Meredith Wilson - Founder and CEO of Emergent Risk International, LLC. Meredith empowers companies to understand and address the impact of geopolitical events on their business. The company specializes in addressing risks and opportunities in emerging markets, political and security risk, and building strategic risk intelligence programs for multi-national companies and organizations. ERI provides consulting, training and advice to some of the largest multi-national companies in the US. Ms. Wilson serves as a political risk and intelligence advisor to executive management and government and has 19 years experience in international environments, the energy sector, major corporations and the US intelligence community.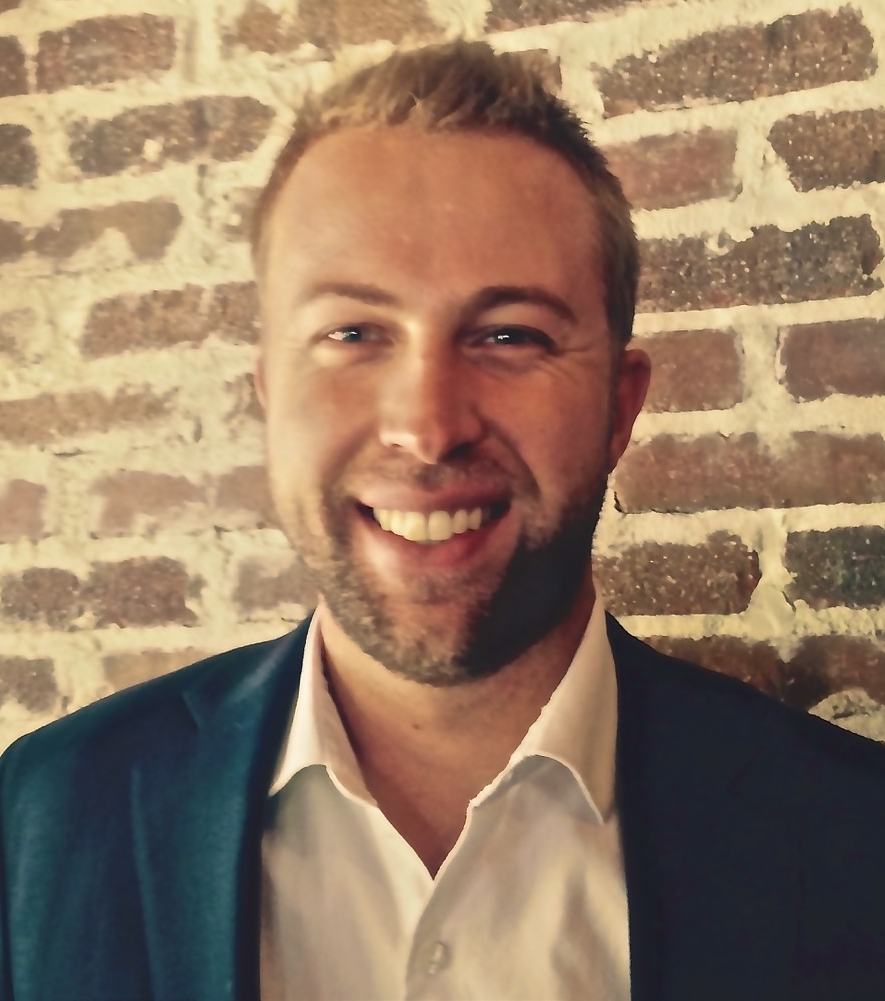 Trevor C. Jones - CEO of Lynx Global Intelligence. Trevor C. Jones co-founded Lynx Global Intelligence in 2015. Mr. Jones' background includes research focusing on geopolitical risk, counter-terrorist messaging, intelligence studies and complex decision making during humanitarian crisis. He has served as a Fellow at both the Denver Council on Foreign Relations and Secretary of State for Colorado and has presented his research on Complex Adaptive Systems to the United States Department of State. Trevor holds a BA in Psychology from Tulane University in New Orleans and an MA in International Security from the University of Denver. Trevor is a member of the International Association of Genocide Scholars and has completed a certification in Humanitarian Action at Duke University in Geneva, Switzerland. Mr. Jones has owned several businesses and serves on the Board of the Denver Global Chamber where he assists in facilitating international trade and promoting Denver as a global city.
Todd Binkowski - Business Development Manager at International SOS. Experienced Business Development Manager with a demonstrated history of working in the international travel risk management industry specializing in medical, security, and travel. Dedicated focus on organizational solutions for global business, facilitating optimal overseas performance and mitigating risks to employees. Strong sales and marketing professional skilled in Public Relations, Marketing Management, Intercultural Communication, Event Planning, and Sales.
Armando Yuri Rangel - VP of Sales and EdTech at Cypher Learning. Armando is an ambitious instructional technology executive who creates strategic alliances with organization leaders to effectively align and support disruptive training initiatives. He builds high-performance teams by developing and motivating skilled teams, develops and directs corporate, HE and K12 strategies for online training. Armando is also in charge of the generation of new business through the development of a platform, courses and an innovative strategy for a development market with online training courses to give access to a tailor-made blended and online solutions. He designed and executed impact projects for instructional technology models that help on teachers and students' development.
Moderator: Doug Bruhnke - Founder/CEO of Global Chamber®. Doug is a two-time expat with Dupont in Tokyo and Singapore, and he has worked in nearly every market segment, traveling to over 60 countries. Doug is a regional advisor for U.S. Global Leadership Coalition and a member of a variety of international groups including the Arizona District Export Council. He has a B.S. in Chemical Engineering from University of Utah and an EMBA from Michigan State University.
About Global Chamber®: Global Chamber® is a growing and collaborating community of CEOs, executives and leaders in 525 metro regions around the world... connecting members businesses to new opportunities and advancing growth and success. Global Chamber® is a registered trademark of Global Chamber, LLC.