Denver Councils
COUNCILS
Global Chamber Denver has many business councils, all of which help Global Chamber Denver in its efforts to achieve goals set forth by members and the Board of Directors.

Are you looking for a way to get more involved in Global Chamber and increase your visibility? Joining a council is a great way to meet fellow members and get in front of businesses. Please take a look at our council listings to find one that most interests you.

Do you have an idea for a council that has not yet been formed? We are always looking to expand our offerings to bring more value to members. Please contact us with your ideas.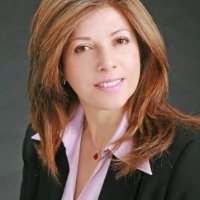 Global Women's Council
Chair: Maria Segura, Denver Center for International Studies at Ford
MARIA_SEGURA@dpsk12.org
The Global Chamber's Women's Leadership Council provides support for women in global leadership roles by providing peer to peer networking, education, and professional growth opportunities. The council aims to provide a chance for women to candidly share and discuss business problems, experiences and challenges with a diverse network of global female leaders in the Denver community.
.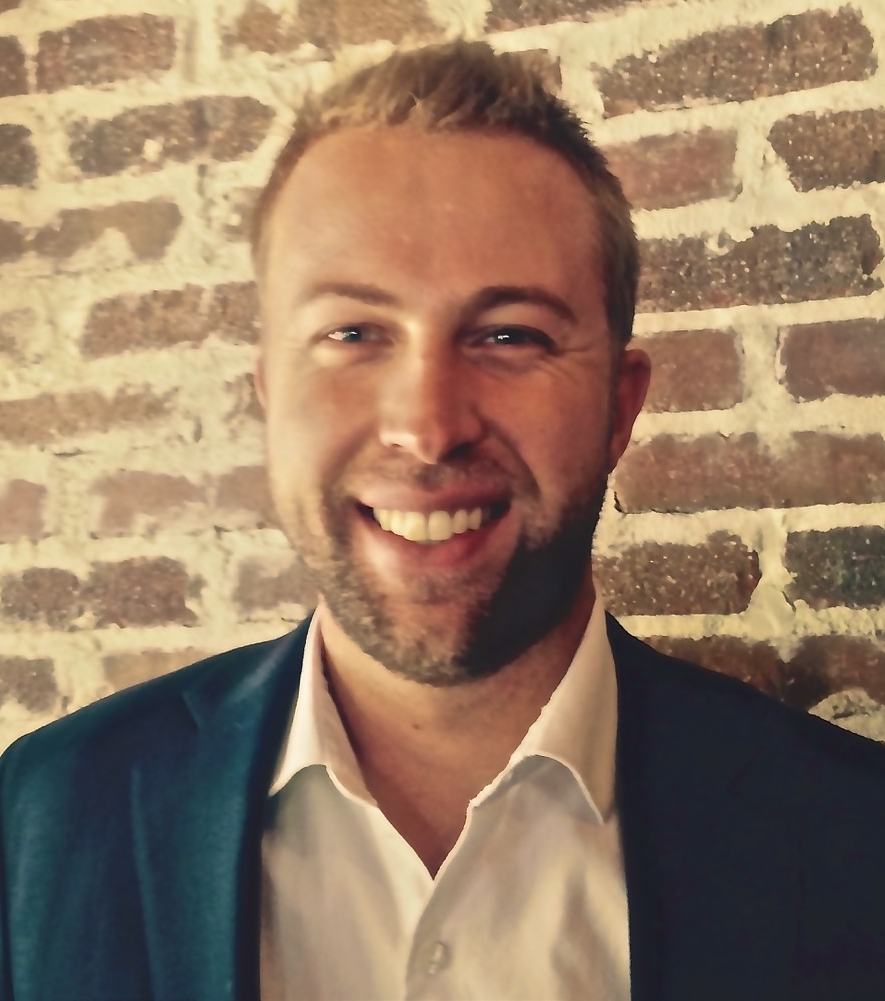 Global Emerging Leaders Councils
Chair: Trevor Jones, Lynx Global
trevor@lynxglobalintelligence.com
Emerging Leaders Council is seen as a vital and active group of Global Chamber. Young Professionals are under the age of 35.
The Young Professionals' Council works to increase participation among Young Professionals in services and volunteer opportunities in the region. The council serves as an intermediary between young professionals or new graduates moving into the next phase of their professional or academic careers, Supports and vocalizes the needs of Young Professionals' within the Chamber, and helps define the future of Global Chamber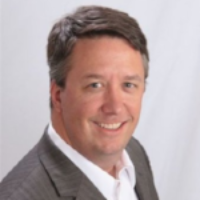 Global Business Council
Chair: Jeffrey Nowakowski, CoBiz Financial
jnowakowski@cobizfinancial.com
Global Business Council members represent the Chamber in; connecting with companies and generating warm leads for Chamber members and recruiting businesses that are locating to the Denver metro area. We create collaborations and support from a variety of areas including – law, accounting, banking, marketing, private equity/venture capitalists, valuation firm and State and Local economic development. The Goal is to create warm referrals between Chamber members, non-Chamber members, consulates and government agencies.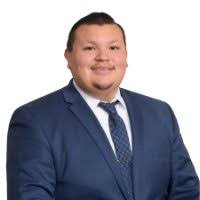 Global Affairs Council
Chair: Matthew La Crue, Dentons
matthew.lacrue@dentons.com
The objectives of the Council on Global Affairs are three fold. The first is to identify and support policy positions at the local, state, federal, and international level that align with and support Global Chamber's mission. The second will be to build a network within the business, political and leadership community that have a global perspective. Finally the Global Affairs Council will monitor policy and political situations globally to educate members on global and current affairs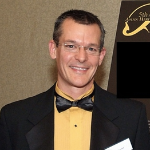 Council on Global Culture
Chair: Todd Cornell, Cultur668
todd@cultur668.com
The Council on Global Culture is a council made up of members from differing cross-cultural business and communications backgrounds. We are a group of individuals who have first-hand knowledge and experience at recognizing the importance of cross-cultural skills for successful global business endeavors in today's global economy. Many times, culture is one of the less important aspects of global business, especially from the US perspective. In this council, we uncover the many-times overlooked, yet broad-reaching, impacts of culture –not limited to ethnic, philosophical, and linguistic, and the parts it plays in successful global business and communications.
FOR MORE INFORMATION OR TO PARTICIPATE EMAIL US AT DEN@GLOBALCHAMBER.ORG