Denver Councils
Denver Councils
Global Chamber Denver has many business councils, all of which help Global Chamber Denver in its efforts to achieve goals set forth by members and the Board of Directors.

Are you looking for a way to get more involved in Global Chamber and increase your visibility? Joining a council is a great way to meet fellow members and get in front of businesses. Please take a look at our council listings to find one that most interests you.

Do you have an idea for a council that has not yet been formed? We are always looking to expand our offerings to bring more value to members. Please contact us with your ideas.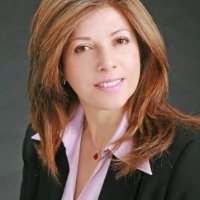 Global Women's Council
Chair: Maria Segura, DPS International Studies | maria_segura@dpsk12.org
The Global Chamber's Women's Leadership Council provides support for women in global leadership roles by providing peer to peer networking, education, and professional growth opportunities. The council aims to provide a chance for women to candidly share and discuss business problems, experiences and challenges with a diverse network of global female leaders in the Denver community.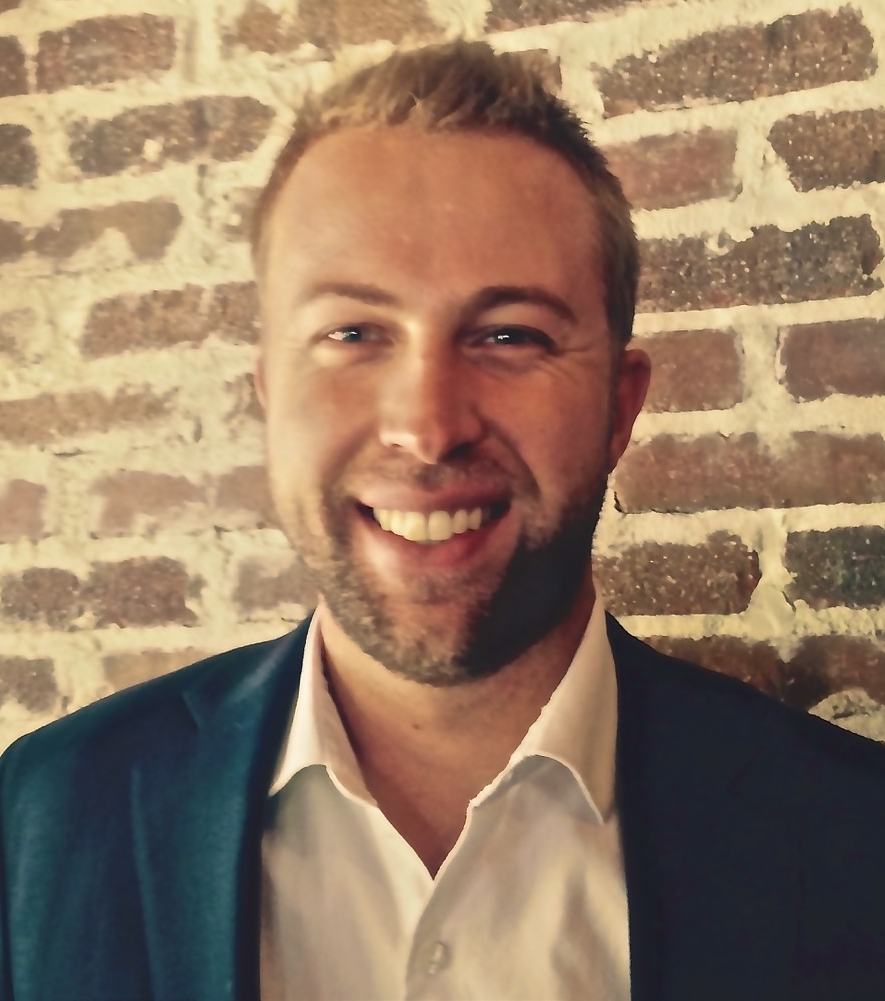 Global Technology Council
Chair: Trevor Jones, Lynx Global | trevor@lynxglobalintelligence.com
The Global Technology Council supports the Colorado business community by facilitating education, connections, and resources that enable businesses to better leverage technology in today's global economy.
Global Business Council
Chair: Greg Tanner, Aspen Capital | greg.tanner@aspencapitalfund.com
Global Business Council members represent the Chamber in; connecting with companies and generating warm leads for Chamber members and recruiting businesses that are locating to the Denver metro area. We create collaborations and support from a variety of areas including – law, accounting, banking, marketing, private equity/venture capitalists, valuation firm and State and Local economic development. The Goal is to create warm referrals between Chamber members, non-Chamber members, consulates and government agencies.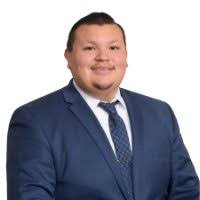 Global Affairs Council
Chair: Matthew LaCrue, Dentons | matthew.lacrue@dentons.com
The objectives of the Council on Global Affairs are three-fold. The first is to identify and support policy positions at the local, state, federal, and international level that align with and support Global Chamber's mission. The second will be to build a network within the business, political and leadership community that have a global perspective. Finally, the Global Affairs Council will monitor policy and political situations globally to educate members on global and current affairs.
FOR MORE INFORMATION OR TO PARTICIPATE EMAIL US AT DEN@GLOBALCHAMBER.ORG